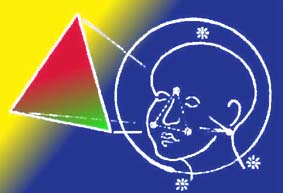 Is tradition set in stone? Is not change even within a musician's lifetime in the natural order of things? Does custom or convention in musical practice have to be held sacrosanct at the cost of organic modification or adaptation?

An artiste creates and modifies, subtly or otherwise, his or her style for several reasons – physical, emotional, intellectual, political or aesthetic. A stellar artiste preserves tradition not as a rigid, fossilized keepsake but as an intelligent amalgamation of inherited values as well as current inclinations. […]

Every episode in this series promises a volley of insights into the musical style and technique of the musician being discussed. A treat for students, aspiring musicians, lay as well as experienced listeners.

These conversations are not intended to conclude, merely to present points to ponder. […]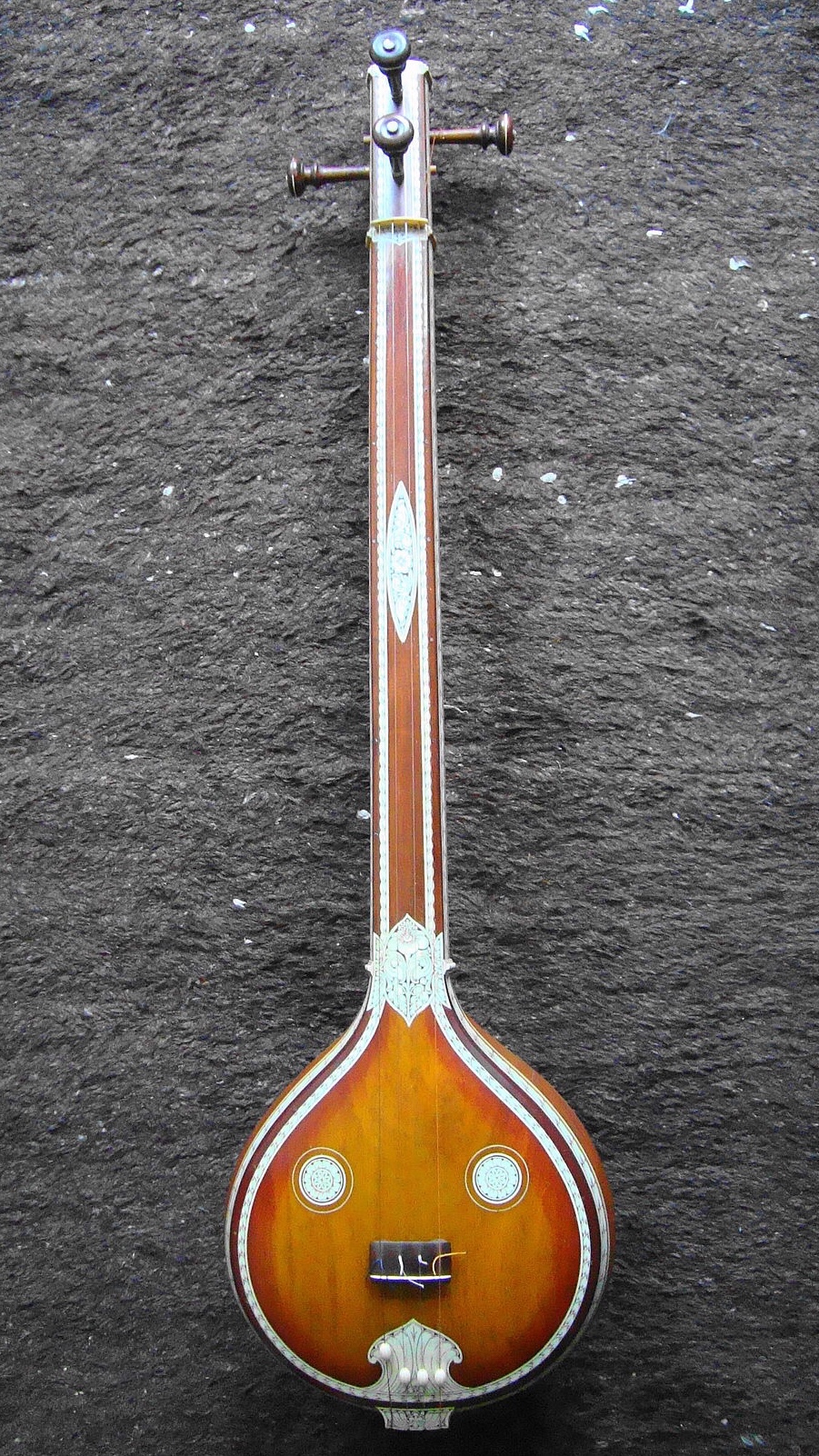 The Museum of Performing Arts (MOPA) Foundation was established in 2017 to document and showcase the history, content, periodic changes and external influences on every aspect of South India's performing art forms, as also to look at existing trends and the impact on subsequent generations.

Through well-designed and curated exhibitions, documentaries, lectures, concerts and related events, MOPA aims to place South India's rich cultural legacy on the larger map of world culture.

MOPA also aims to develop a museum in Chennai, for the performing arts of South India. By this, MOPA will serve one more purpose – a complete artistic and cultural orientation under one roof for anybody who wants to get a bird's eye view or an in-depth understanding of South Indian performing art forms.
Source: "Let's Talk Carnatic", Digital Projects: a series that "covers interviews, talks, presentations, lecture-demonstrations and conversations on all things related to Carnatic music" & "About MOPA"
URLs: https://mopachennai.org/digital-projects.php & https://mopachennai.org/about-mopa.php
Date Visited: 5 September 2022
[Bold typeface added above for emphasis]