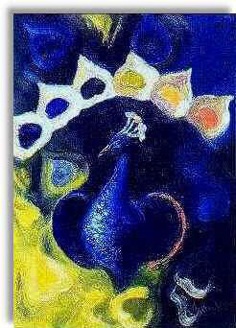 The Music of South India is a three months' course. It covers the salient features of the music known as Karnataka Sangitam in India, and Carnatic or Karnatak music in the English speaking world. Thanks to e-learning practical exercises can be combined with personal interaction – anytime, anywhere and in accordance with personal learning needs. The course language is English with full support also given in German and Dutch.
Participants have included young and senior students of Indian music just as music and danceperformers, scholars, teachers and others interested in Indian culture. Among these are non-Indians and many Persons of Indian Origin.
Carnatic music has come to play an important role in an ongoing intercultural dialogue that started centuries ago. This, along with valuable feedback and recommendations by word of mouth, provides the incentive for continually updating the course in tune with modern developments.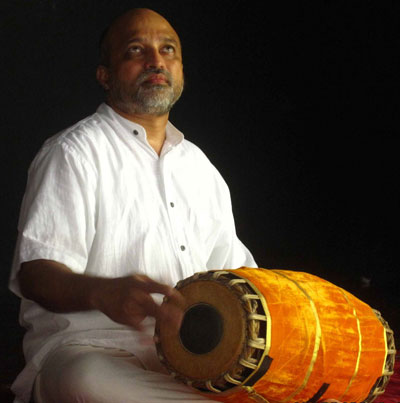 Acclaimed musicians-cum-scholars from India provide participants with a rare opportunity to obtain advice on topics of special interest: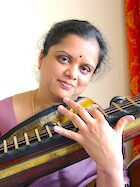 Vina player and singer Sreevidhya Chandramouli, mridangam player and rhythm expert T.R. Sundaresan who collaborated with Ludwig Pesch – the course author – in writing the critically acclaimed reference work, The Oxford Illustrated Companion to South Indian Classical Music.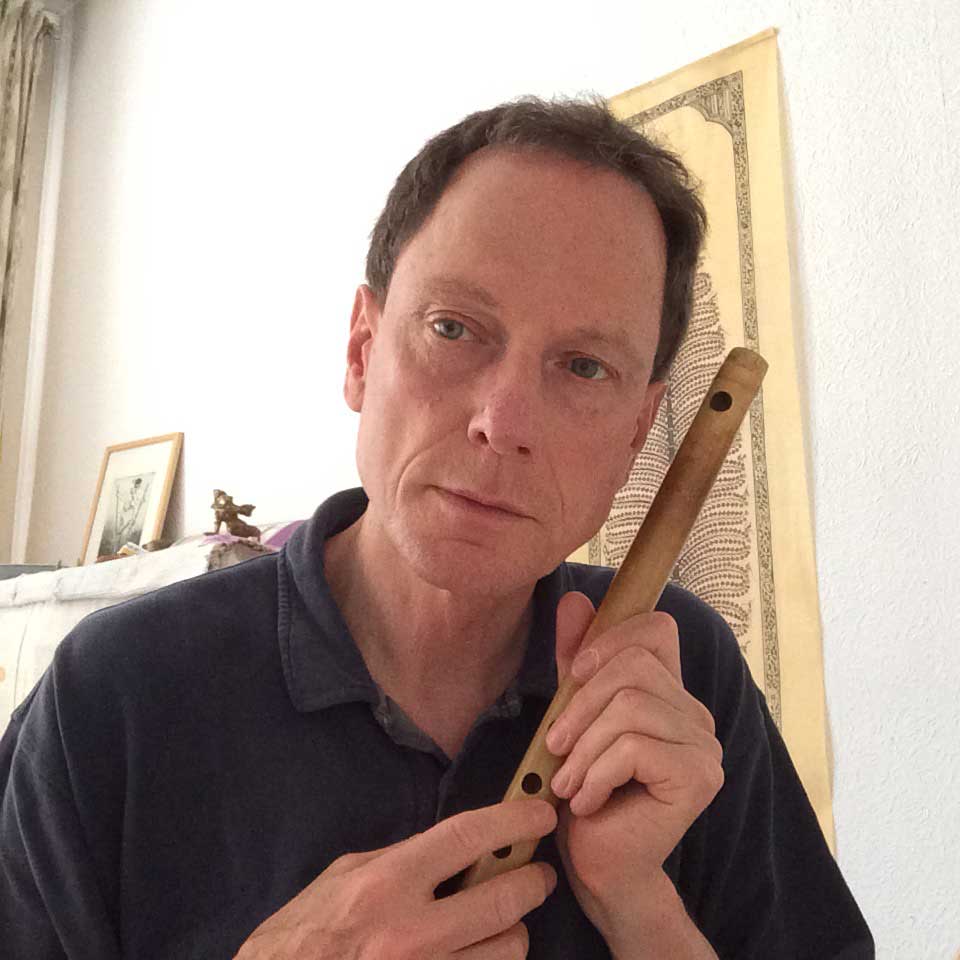 In order to keep the course accessible to music lovers and students all over the world, contributions remain affordable in accordance with a participant's personal situation even though there is no advertisement. At the same time, no compromises are made as regards first class server hosting and ensuring the privacy of all participants and tutors.
Special courses and workshops are also available in conjunction with educational and cultural institutions.