The Oxford Illustrated Companion available again – extra service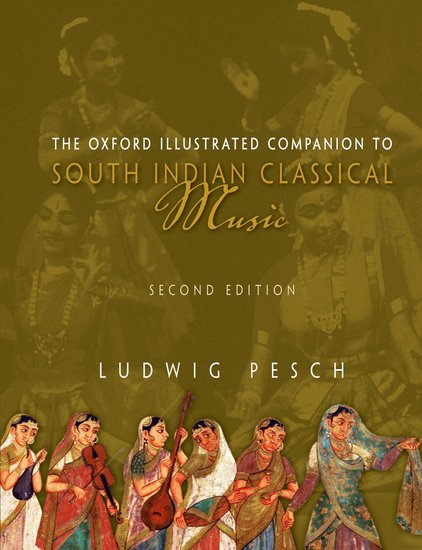 The 3nd impression of The Oxford Illustrated Companion to South Indian Classical Music (2009 ed.) is now available.
Service and suppliers
Recent and former course participants may avail of a not-for-profit service: copies of this book can also be sent as a present to friends and relatives anywhere in the world.
As before, one free copy is sent to each new course participant. See also Enrollment >>
Copies of the companion are be carefully packed and sent by registered airmail (priority) straight from India.
More information on request >>
Please note
As the total cost in your currency will calculated on the basis of current currency exchange rates and postal charges, please indicate both, your own country and that of the receiver.