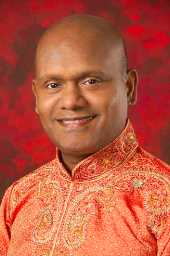 Manickam Yogeswaran is a Carnatic singer, composer and multi-instrumentalist who has performed, collaborated and recorded in a diversity of musical, dance and film contexts and settings. He is particularly interested in spontaneous creativity within a musical and poetic discipline, continuity in change and change in continuity within tradition. | More >>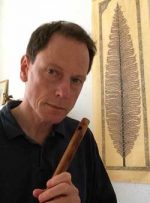 Interested in "other" ways of teaching and sharing music,
Ludwig Pesch
studied South Indian music at the Kalakshetra, specialized in bamboo flute under the guidance of his Indian teacher, and authored "The Oxford Illustrated Companion to South Indian Classical Music". He lives in Amsterdam.
More
>>